March 22, 2017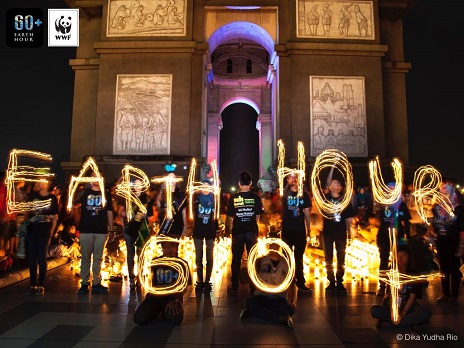 The countdown to Earth Hour is on! Join millions of people around the world and take a stand to change climate change by participating in Earth Hour 2016 this Saturday, March 16 from 8:30 to 9:30 PM your local time; wherever you are.
Earth Hour is an initiative by WWF to create awareness about climate change and the power of individuals to create a tangible positve impact on the planet. 
Head over to our Facebook page to let us know your plans for the hour! For more information and ideas, click here.