April 24, 2019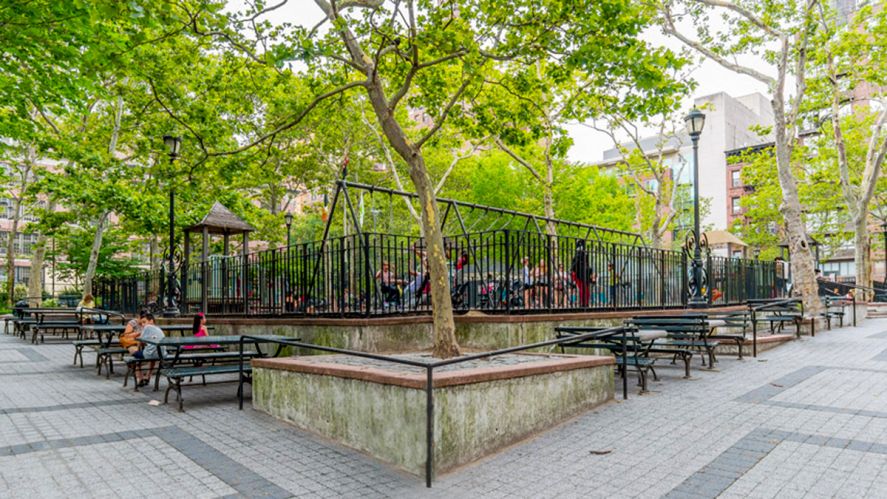 WCM Government and Community Affairs and Friends of St. Catherine's Park are hosting a park cleanup volunteer event on Saturday, May 4 from 10:00 AM to 1:00 PM, at St. Catherine's Park (1st Avenue between East 67th and 68th Streets). 

St. Catherine's Park is a local community-based organization dedicated to maintaining and enhancing our local park, which is one of the closest to campus. Attendees should wear comfortable yard work attire. Tools and gear will be provided by Friends of St. Catherine's. The event is dependent on the weather and will be canceled if rain is in the forecast.
If you would like to volunteer, click here to complete a registration form.  There are a total of 10 available slots on a first-come, first-serve basis. Applicants will be contacted by Community Affairs via email to confirm attendance.